Case Studies
How Professionals from Every Background Use Maven to Get Smarter and Solve Problems
Maven works with individuals all over the world from virtually every industry and profession. Through our Knowledge Marketplace and Knowledge Communities offerings, our customers find answers to pressing questions, gain insights that would otherwise be difficult or impossible to find, remove the daily barriers to innovation, and solve challenges of all sizes.
Ellen Free
2019-09-27T00:16:03-08:00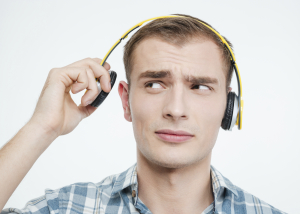 Case Study: Noise Pollution (Acoustic Engineers)
Case Studies
,
Consumer Products & Services
,
Electronic Survey
,
Engineering
,
Extended Consulting
,
Large Company
,
Microconsulting
,
Product Management
,
Research & Analysis
,
Technology
,
Telephone Consultation
A research team received guidance from acoustic engineers to scale their industrial acoustic noise mitigation technologies for small-scale electronic devices.