With the right insights, you can change the world. Without them, all you can do is wish. We've assembled the world's largest collection of buyers and sellers of professional expertise. From individual professionals to the world's largest companies, Maven matches those who know with those who need to know so they can share ideas and make better professional decisions.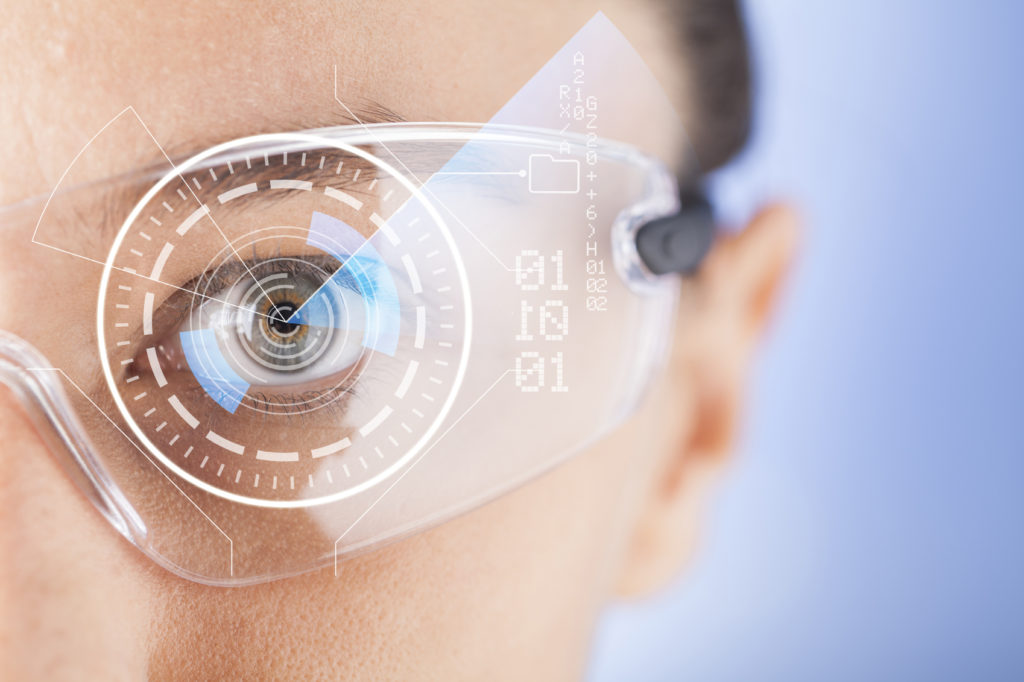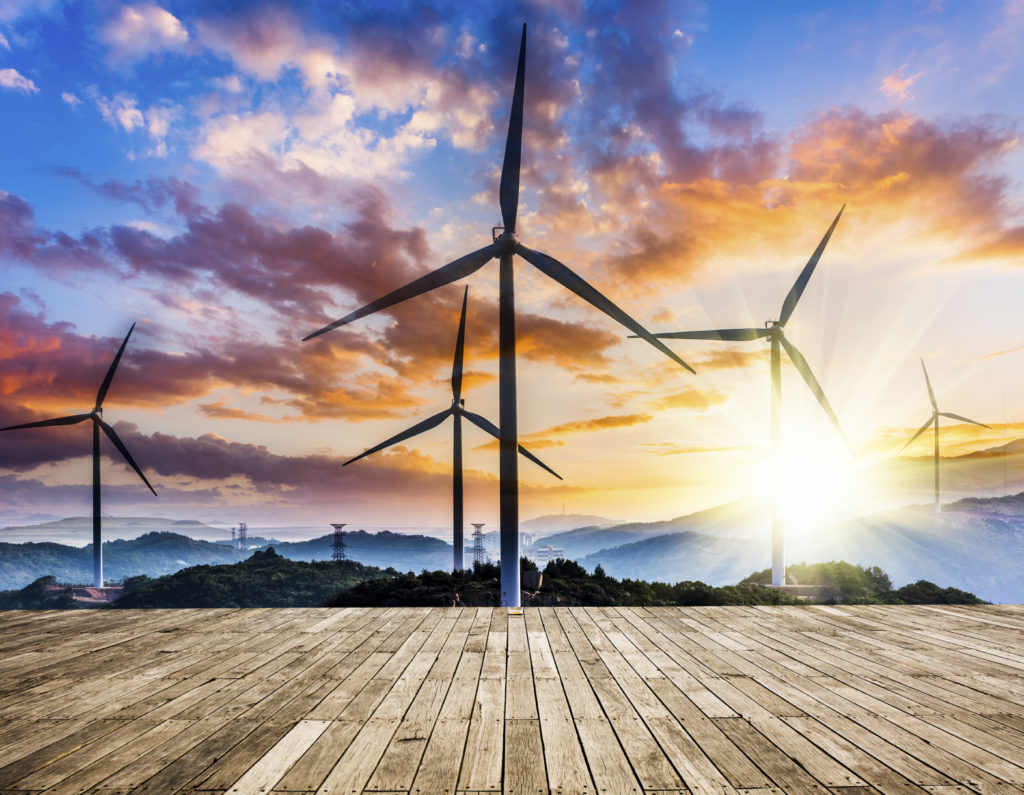 Maven's Platform delivers human insights and solutions on demand.
Our tools improve the effectiveness of teams by eliminating most of the time, expense, and frustration involved in sourcing the right expertise without adding headcount.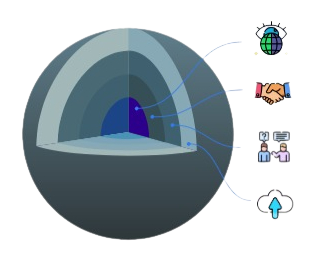 Employees: Discover and share knowledge within your company
Contractors: Onboard, organize, manage, and compensate consultants
Alumni: Retain access to "tribal knowledge" after employees leave
Marketplace: Supplement your network with the Maven Knowledge Marketplace
Our global community of over HALF A MILLION PROFESSIONALS includes EVERY INDUSTRY and experience level. It GROWS ORGANICALLY, supported by our peer-to-peer networking technology, resulting the world's largest CONSULTANT REFERRAL NETWORK.
We provide powerful incentives to Mavens to refer qualified people to consult with our customers, so when you need niche expertise our Mavens are motivated to refer the PERFECT EXPERT.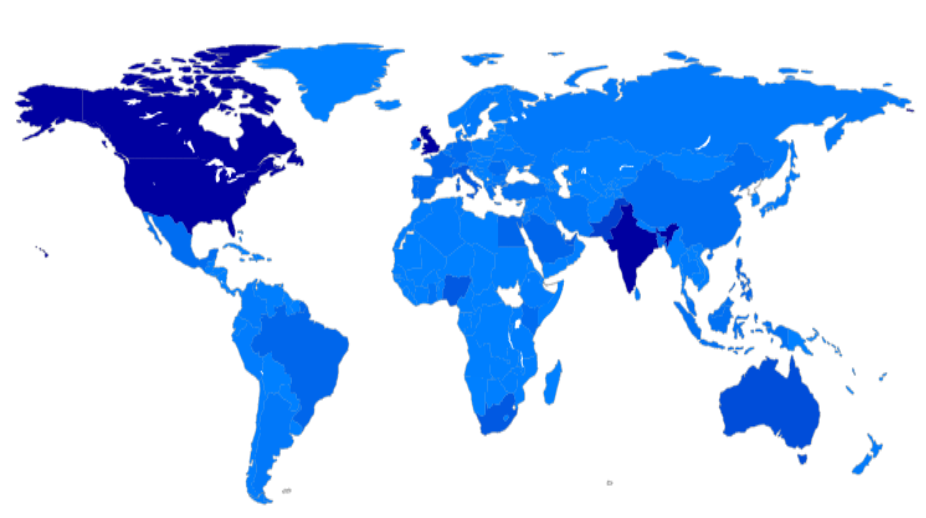 United States

India

United Kingdom

Canada

Pakistan
6. Australia
7. Nigeria
8. South Africa
9. United Arab Emirates
10. Italy

11. Brazil
12. Egypt
13. Saudi Arabia
14. Bangladesh   
15.  Philippines

16.  France
17.  Kenya
18.  Mexico
19.  Spain
20.  Germany
The Maven Knowledge Marketplace
Over half a million Mavens in 220 Countries with over 5 BILLION hours of combined experience.
Including:
Astronomers in Antarctica

Biologists in Brunei

CEOs in China

Potato Chip Factory Managers in Pakistan

Safari Organizers in South Africa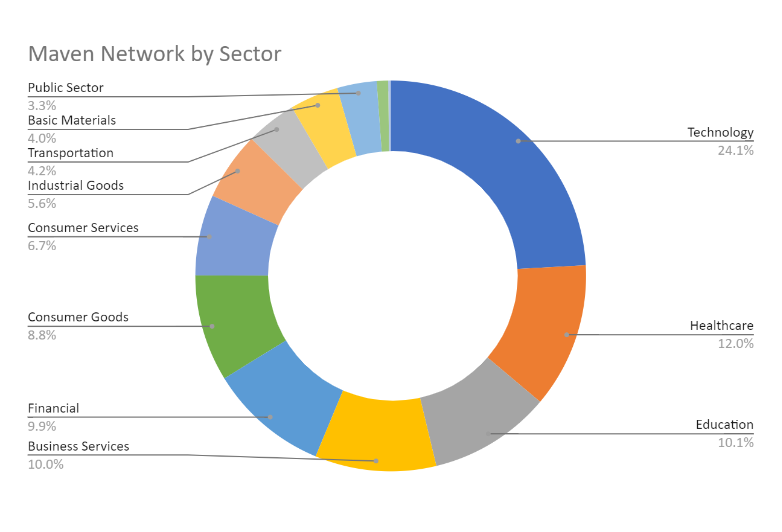 TOP INDUSTRIES
Education/Academia

Hospitals

Information Technology Services

Business Software

Management Consulting

Asset Management

Drug Manufacturers

Diversified Computer Systems

Technical & System Software

Money Center Banks

Wireless Communications

Communication Equipment

Staffing & Outsourcing Services

Marketing Services

Internet Information Providers

Food – Major Diversified

Personal Products

Internet Software & Services

Health Care Plans

Aerospace/Defense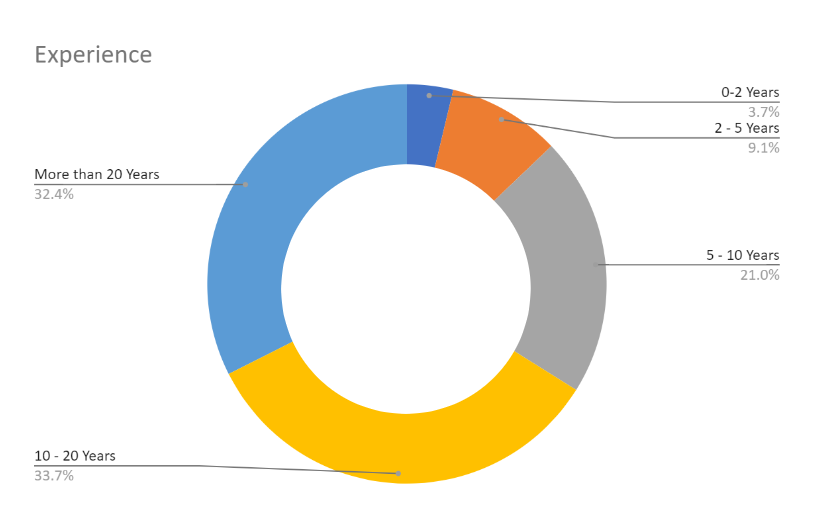 TOP JOB TITLES
CEO/Owner

President

Director/Managing Director

Partner/Managing Partner

Consultant

Founder

Principal

Manager

Project Manager

Vice President
EDUCATION
ASSOCIATE 5%
BACHELOR 85%
MASTER/MBA 59%
JD/MD/PHD 13%