Knowledge Capture and Sharing Made Simple
Discover the Maven Open ITM Platform
Your internal teams hold a priceless body of knowledge and expertise. Now, you can leverage the power of your employees' skills, expertise, and experience with Maven's Open Internal Talent Marketplace (OpenITM) Platform. 
The agile Maven OpenITM Platform makes it easy to connect domain experts with knowledge seekers within your organization. That helps employees find a mentor and advance in their careers, learn new skills through gig work, and gain valuable knowledge.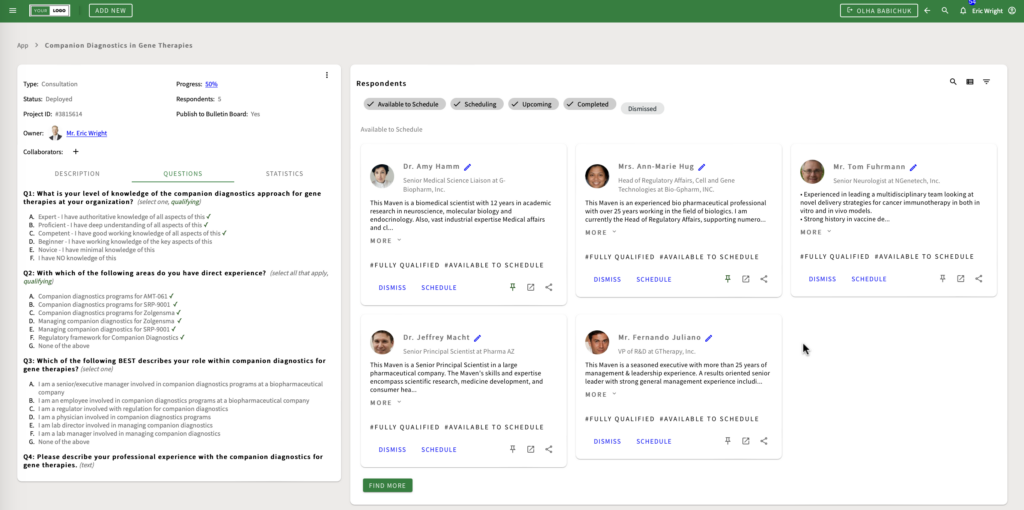 Your People Are Your Greatest Resource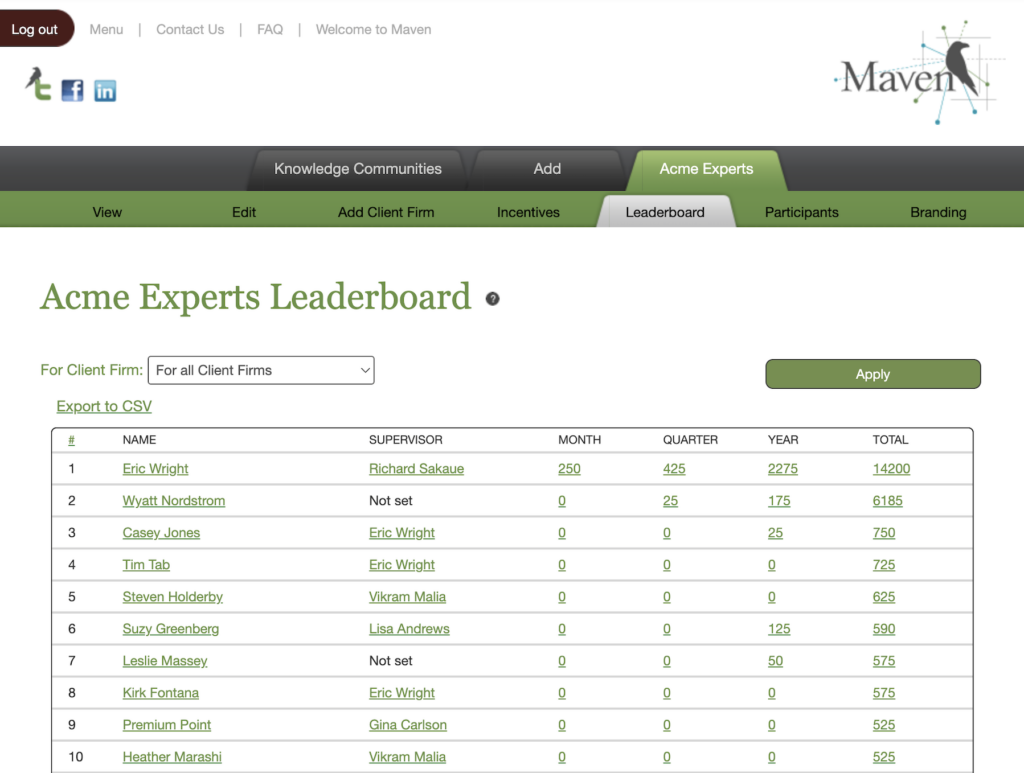 The wealth of knowledge within your organization is a powerful driver of success. But getting the most from knowledge demands that it be shared and accessible. That's where the Maven OpenITM Platform changes everything by gamifying community involvement. 
The Maven platform makes it easy for experts to offer their knowledge and for knowledge-seekers to find it. That can make a massive difference in large organizations, where expertise can be siloed and inaccessible.
Participation Leads to Collaboration
Promoting incentives using gamification helps bring your employees to the platform, where more than 50 behaviors can be modeled to earn participation points. And you have unlimited options for incentivizing participation by offering prizes, recognition, or other rewards.
By making it easy to find internal expertise, trusted sources are available to help solve problems fast, bringing a new level of agility to your organization. It can also be a powerful driver for increasing the effectiveness of diversity, equity, and inclusion (DEI) initiatives.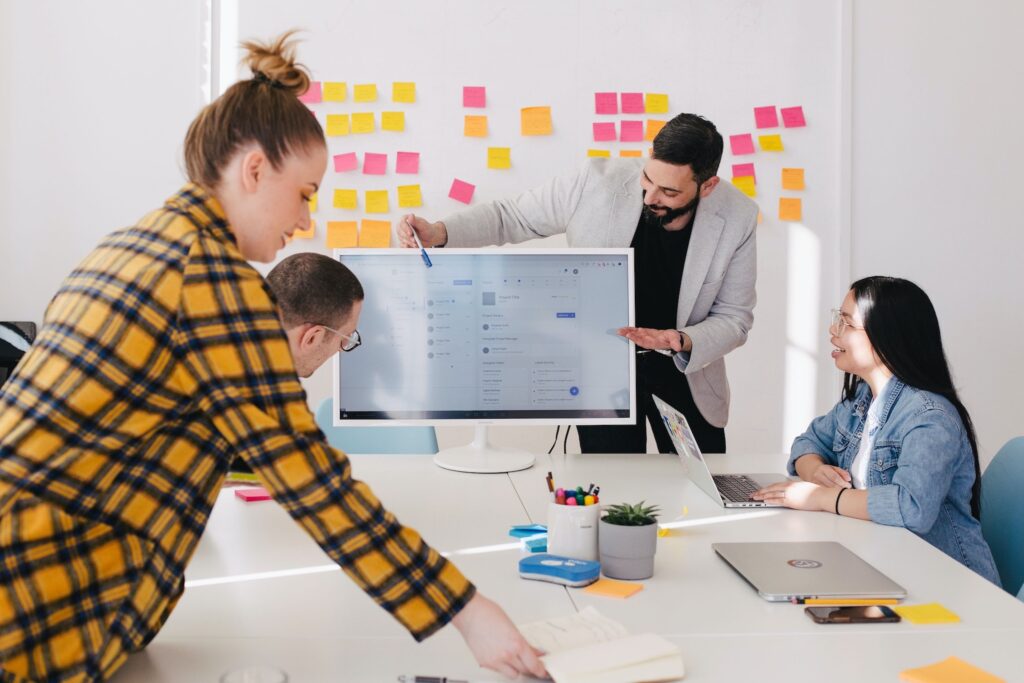 Maven OpenITM: Accessible Consulting
Once you've onboarded your people, your internal experts can often replace or provide complementary consulting services to your internal teams. And when the expertise you need can't be found inside your organization, you can turn to the Maven Knowledge Marketplace, our massive global community, across every industry, allowing you to quickly source the the precise expertise you need to solve business problems and overcome obstacles.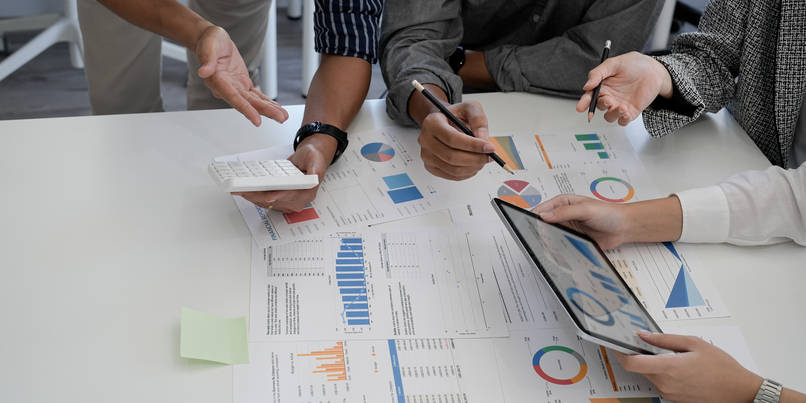 Why Choose the Maven OpenITM Platform?