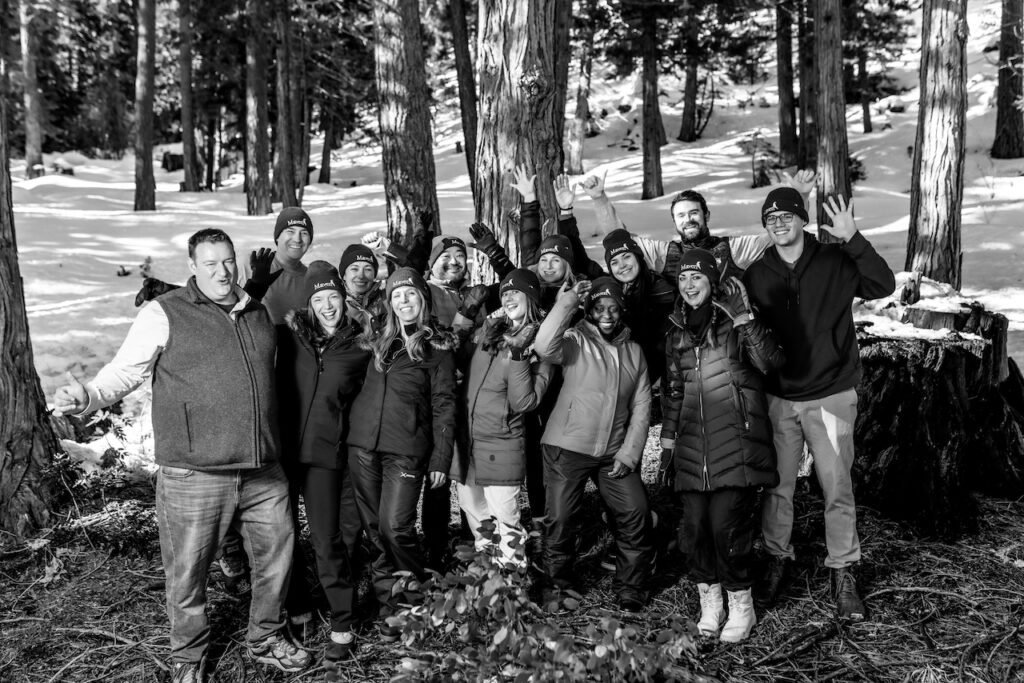 Maven:
Making people successful through insight.
Maven's mission is to make knowledge accessible to everyone everywhere. We revolutionize the way people can access information every day to gain insight and a deeper understanding of their professional questions.
We are not just a search engine, answers site, or information broker. We directly connect knowledge-seekers and decision-makers with professionalized experience to remove the everyday barriers to advancing your projects
Maven connects top minds in any field with those who need advice, guidance or knowledge about what they're researching. It empowers individuals and teams by giving them direct access to information from experts on-demand. Our customers gain knowledge that would otherwise not be publicly available but is key to answering critical business questions. Maven expands people's horizons so leading organizations can make smart decisions faster! By turning to Maven for answers, businesses gain a critical edge over their competitors. 
Maven's online platform is easy to use and lets users tap into a vast network of experts from around the world. With Maven, organizations can get the insights they need to make informed decisions quickly and efficiently. 
If you're looking for a competitive advantage, Maven is the answer. With access to the best minds in any field, you can get the information you need to make decisions that will help your business succeed.