Expert Answers, On Demand
Empowering your team to solve problems and drive innovation with savvy advice, guidance, and knowledge
How Maven Makes a Difference
Maven makes direct access to expert consultant advice and knowledge on any topic easy. Connect with top minds in any field and get fast answers to critical questions that demand specialized expertise.
Enhance your team's professional performance and eliminate avoidable problems and pitfalls.
Strengthen your team's skills, insights, and capabilities so they can achieve goals faster, easier, and with less effort.
Add new capabilities and expertise to help your business expand into new markets and unlock new opportunities.
Easy to use with proven results
Slash time-to-decisions with expert consultant advice, knowledge, and support
Access crucial information on demand and bring specialized knowledge onboard with ease
Broadest suite of deliverables in the industry, from surveys to onsite education
Find relevant referrals on demand thanks to our unique machine learning driven platform 
Frictionless engagement and access
Get the right expertise for as much as 90% less and 10x faster than traditional consulting firms
Manage every engagement with ease thanks to our self-service structure  
Experience fast, easy payment processing, legal routing, and compliance support
Commitment to customer service
Get support from the Maven team when you need it from our global customer support team
Flexible pricing model gives you unlimited and all-inclusive access with full-service subscriptions at lower costs than competing platforms
Connecting leading minds with those who need advice, guidance, or knowledge in their field. With Maven, you get direct access to information from experts, empowering individuals and teams to make smarter decisions faster.
With Maven, organizations get the insights needed to answer critical business questions efficiently.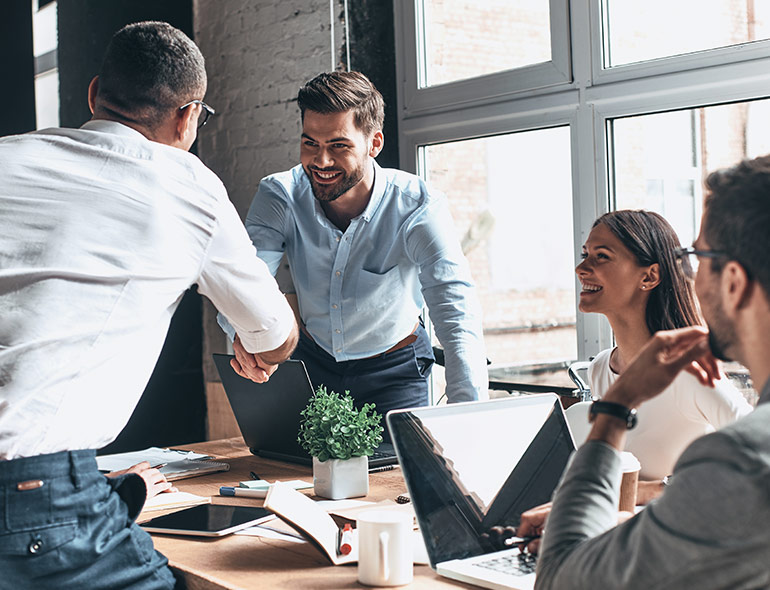 I have to say...it has been so helpful to be able to speak fully and freely with the three professionals your company has supplied. All three people were so knowledgeable, thoughtful and articulate, and easy to converse with right away on the phone. They really helped us fill in some information gaps in a complementary way.
Maven has connected us with top-tier experts on subjects where unique expertise and quick access matter. As an open innovation resource, the returns are very attractive. You gain quick insights without wading through the crowd.
I'm always amazed at the number of high-quality experts they've assembled. I can quickly tap into very experienced senior managers or executives and get candid input on current trends and issues. I can honestly say they put a ton of effort into making sure your experience as a client of Maven is top notch.
Maven fundamentally changes the way I will do research! I LOVE YOUR SERVICE!
Extremely fast way to get detailed information. This really helped to kick start our design project.
Great experience. We even followed up with two of experts over the phone. Maven took care of all the details so we could focus on getting answers.
Thank you for this output (everything looks great)
An investor was looking to learn about a small Chinese beverage company. We were able to connect him with experts in China that were involved with the local beverage industry and knew of the small company he wanted to find out about.
An investor wanted to learn about the semiconductor industry, so he surveyed 10 highly-experienced semiconductor experts to get a better general understanding before selecting several experts to speak further.
A corporation was looking to understand the future of energy storage with regards to the utility scale solar and wind generation industry. They surveyed individuals who gave supported timeline predictions for when they anticipate a significant number of utility-scale solar and wind projects will require integrated storage.
An investor traveling to Singapore was interested in meeting with thought-leaders to discuss the current business environment. He was connected with Mavens based in Singapore and conducted face-to-face consultations.
We are impressed with both the quality of your service and your dedication to compliance issues.
GLG is dead, Long Live Maven
The expert provided was perfect. Great first experience with Maven
Thank you for the email. All the calls went really well and we were able to extract a lot of information about the topic at hand. We infact presented the findings of the study to the top management yesterday and it was appreciated. I would like to thank you for all the support that you've provided over the last few weeks to set up the consultations and guiding me through the process.
All the calls went well and beyond our expectation. We are in the process of summarizing the feedbacks from the Mavens we spoke to. Very likely, we will select a few of them for further consultation sessions. We will let you know as soon as we complete our internal evaluation. Thanks again for all your help.
I had a terrific session with the member. With a 45 minute consultation, he saved me hours of research and/or hours of billable time with a traditional accounting firm. [It was] very powerful to pin point and pay for a specific issue I had. ... Thanks so much for setting up the project. Excellent!
Everything went great... thanks for providing great service.
The Maven was great; very knowledgeable and definitely someone we'd like to keep speaking with.
Maven was successful in quickly sourcing an expert able to answer specific questions with sufficient quantification/detail effectively eliminating substantial time/expense in project/program evaluation.
I was impressed with Maven's ability to tap into expert knowledge.
Over 10,000 projects completed!
Step by step how we do it
Maven is currently our sole/best way to find and access experts in various areas outside of the company.
Managing Director, Ventures
where we don't have the knowledge and depth, Maven fits perfectly finding the experts that deliver information for us to get our job done. The Maven team is a pleasure to work with!
The ability to turn around a response for the project experts was unbelievable. We were getting to crunch time and when you delivered all four experts we wanted, I was stunned and extremely happy!
It felt effortless for my team to source just in time individuals through Maven. It helped speed up our product development efforts and allowed us to move our initiative forward quicker than expected.
Professional crowdsourcing using proprietary tools and technology
Empower your teams and dominate your markets
Massive Global Network

Internal Expertise

Targetting Learning

Crowdsourcing
Conflict Management

Compensation

Gamification

Search

Taxonomy
Machine Learning

Incentive

Qualification

Delphi Method

Ontology

Messaging System
Telephone Consultations

Question Engine

Reporting
Compliance Management
Privacy
Just imagine what can be done with an UNLIMITED workforce
Strategy
Consumer Goods
Industrial Products and Services
Healthcare and Biomed
Marketing
Venture Capital and Private Equity
Business Development
Human Resources
Analysis
Innovation Technology
Knowledge Management
Ideation Panel
Design
Recruiting
Research and Development
New Media
Education
Energy
Technology
Innovation
Engineering
Executive Leadership
Manufacturing
etc, etc.
Apply to join Maven today
and be a part of the world's deepest talent bench!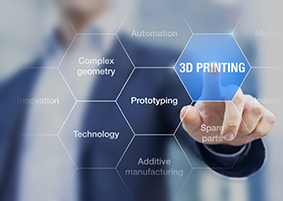 The Problem A leading global manufacturing company was an innovator...
Read More >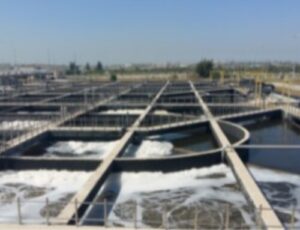 An agricultural chemicals company struggled with handling a wastewater produced...
Read More >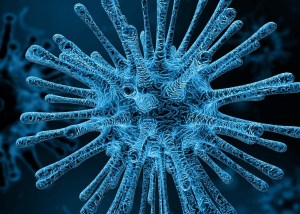 A multinational food and beverage company was being significantly undercut...
Read More >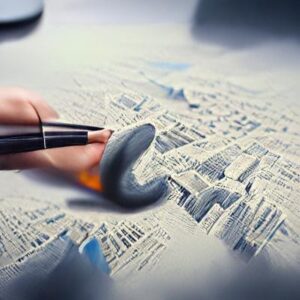 Introduction The demand for expertise is ever-increasing in today's fast-paced...
Read More >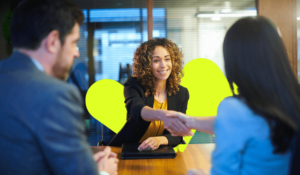 Introduction Internal talent marketplaces have emerged as a dynamic solution...
Read More >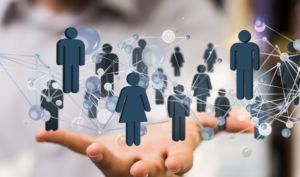 Introduction Internal Talent Marketplace Platforms: Empowering Organizations through Talent Mobility...
Read More >