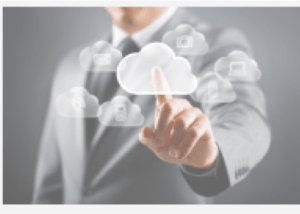 The marketing team at a software development company needed a primary research partner to anonymously access insights before launching a disruptive product.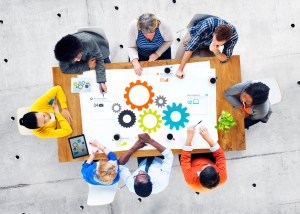 The Fullbridge Program, a leader in higher education and corporate learning programs, gained insights to launch a disruptive new corporate learning tool.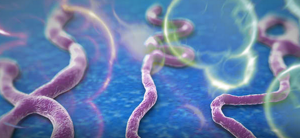 Maven partners with Convetit to harvest insights from experts in virology, disaster response, and public health on the implications of the Ebola outbreak.