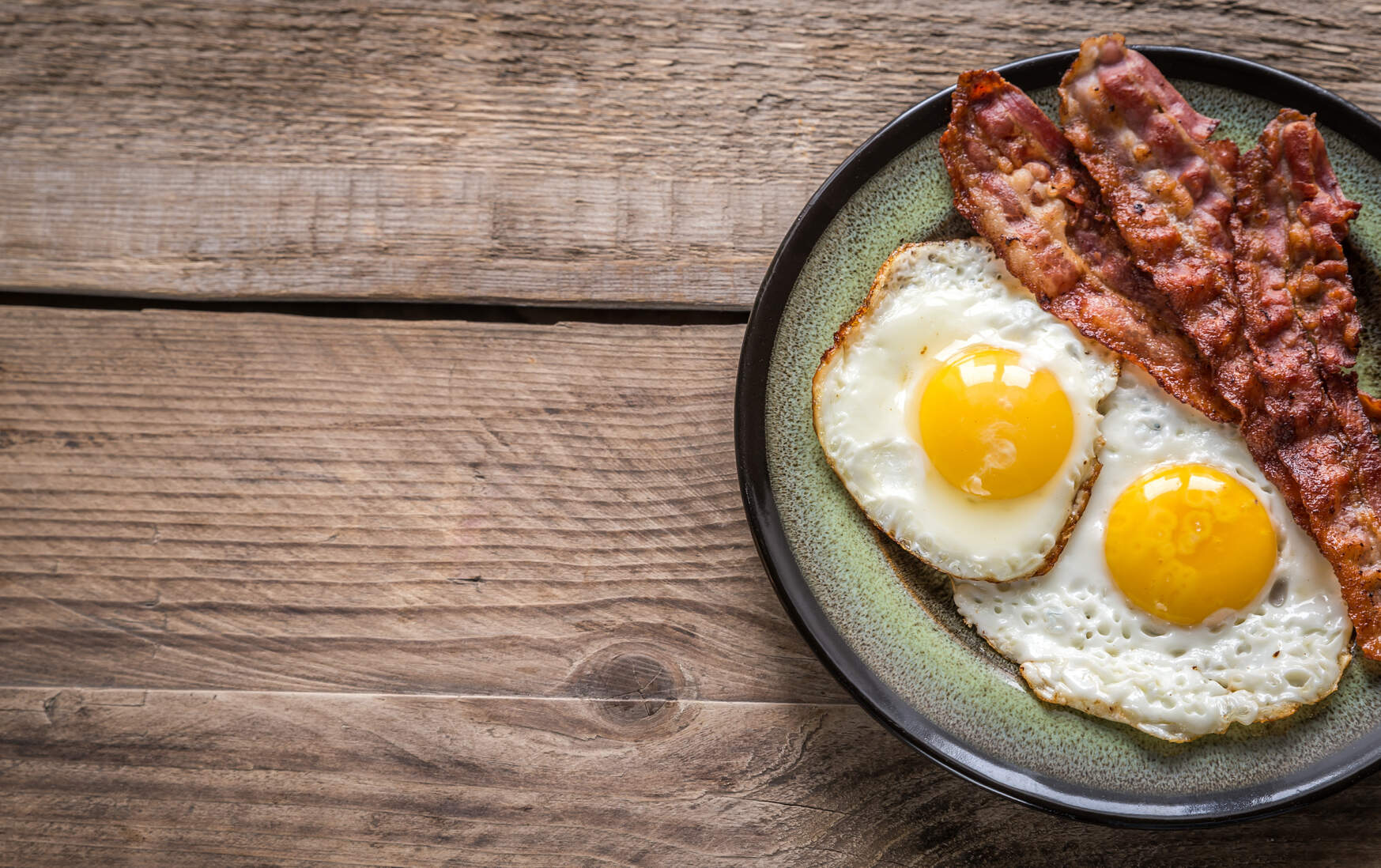 diet
Could bacon be part of a weight loss regimen? Obesity researchers learn about the effectiveness of a high fat, low carb from ketogenic diet experts.
Conference Speaker
Find out how Maven helped a major industrial conglomerate lock in the perfect Internet of Things speaker in advance of an important upcoming conference.
Biomedical
In order to improve their tools, this biomedical instruments company knew they needed to understand the pain points of Clostridium difficile clinicians.