Last month we launched our first-ever public Virtual Ideation Panel (VIP), bringing together leading experts around the world to discuss the challenges and risks of the upcoming Summer Olympics in Rio. Read on to learn more about the debate, another recent VIP engagement, and this month's top recruiting needs. Keep in mind, referring your friends and colleagues is an easy way to earn commissions from Maven!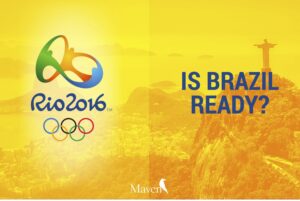 2016 Summer Olympic Games: Do Experts Think Brazil is Ready?
We leveraged our new Virtual Ideation Panel tool to host a round-the-clock debate about the most pressing challenges facing the upcoming Olympic Games in Rio! Leading emergency preparedness experts, public health and safety professionals, and even former Olympians and coaches shared their unique insights about Rio's unresolved health and security threats during the five-day symposium.
Check out our press release and infographic of key takeaways from the Panel participants on everything from the Zika and Dengue viruses, transportation and infrastructure shortcomings, to the current political and economic climate in Brazil.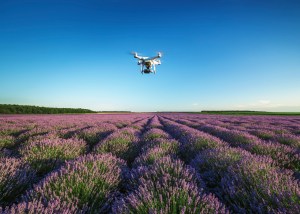 Case Study: The Business of Brains (Clinical Data Collection)
With terrabytes of clinical data generated each day, a leading healthcare company wanted to evaluate the possibility of aggregating the wealth of information coming from advanced neurological technologies to gain new insights and perspective. Before pursuing to this new model of data collection and analysis, the ventures group needed feedback and perceptions from various areas of healthcare and business to ensure that the model would be widely accepted.
Find out how Maven connected the team with leading clinical and healthcare professionals to discuss the feasibility of a groundbreaking model for sharing neurological data.
Immediate Needs for Expertise
Know anybody who meets any of these descriptions?
If so, introduce them to Maven and earn Referral Commissions!
HVAC Contractors and Dealers
Tobacco Category Managers
Dry Cleaners

Bakers and Pastry Chefs
Ethylene Process Engineers
Virtual Reality Advertising Experts