Live Open Projects at Maven!
Open opportunities are available for any member. Apply directly by clicking below. Earn referral commissions by referring your colleagues who may fit any of the open projects. Do you have similar professional challenges?
Click here to find out how Maven can help you and your team.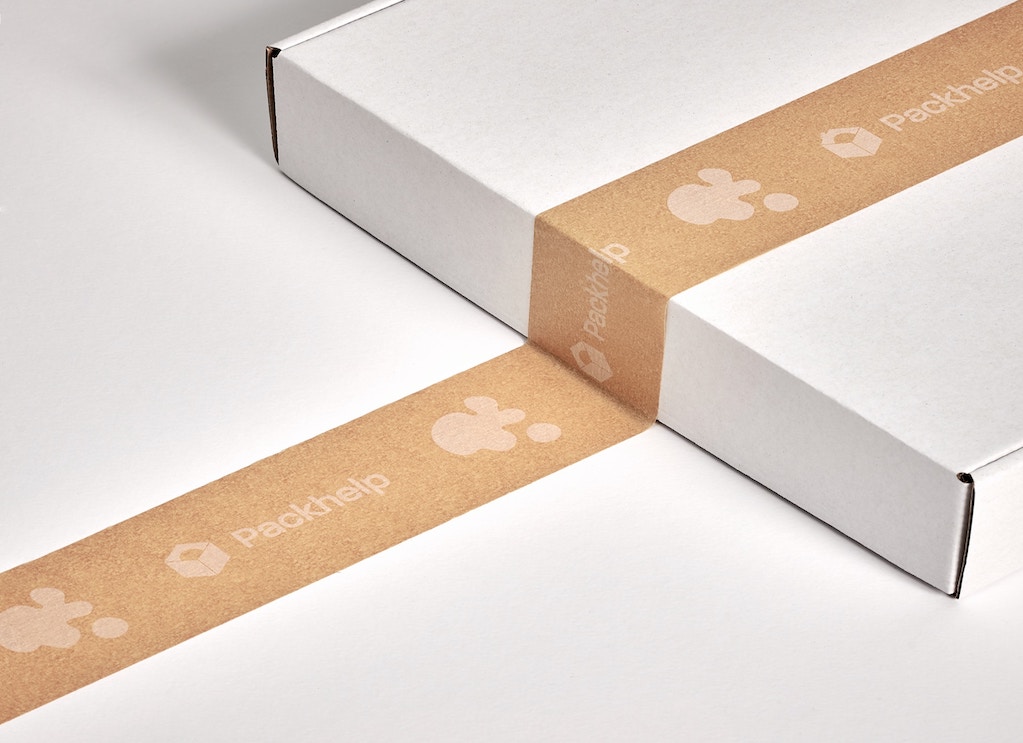 Co-Packers Market in North America Description: I would like to learn more about co-packer companies market in North America. In particular, I would like to