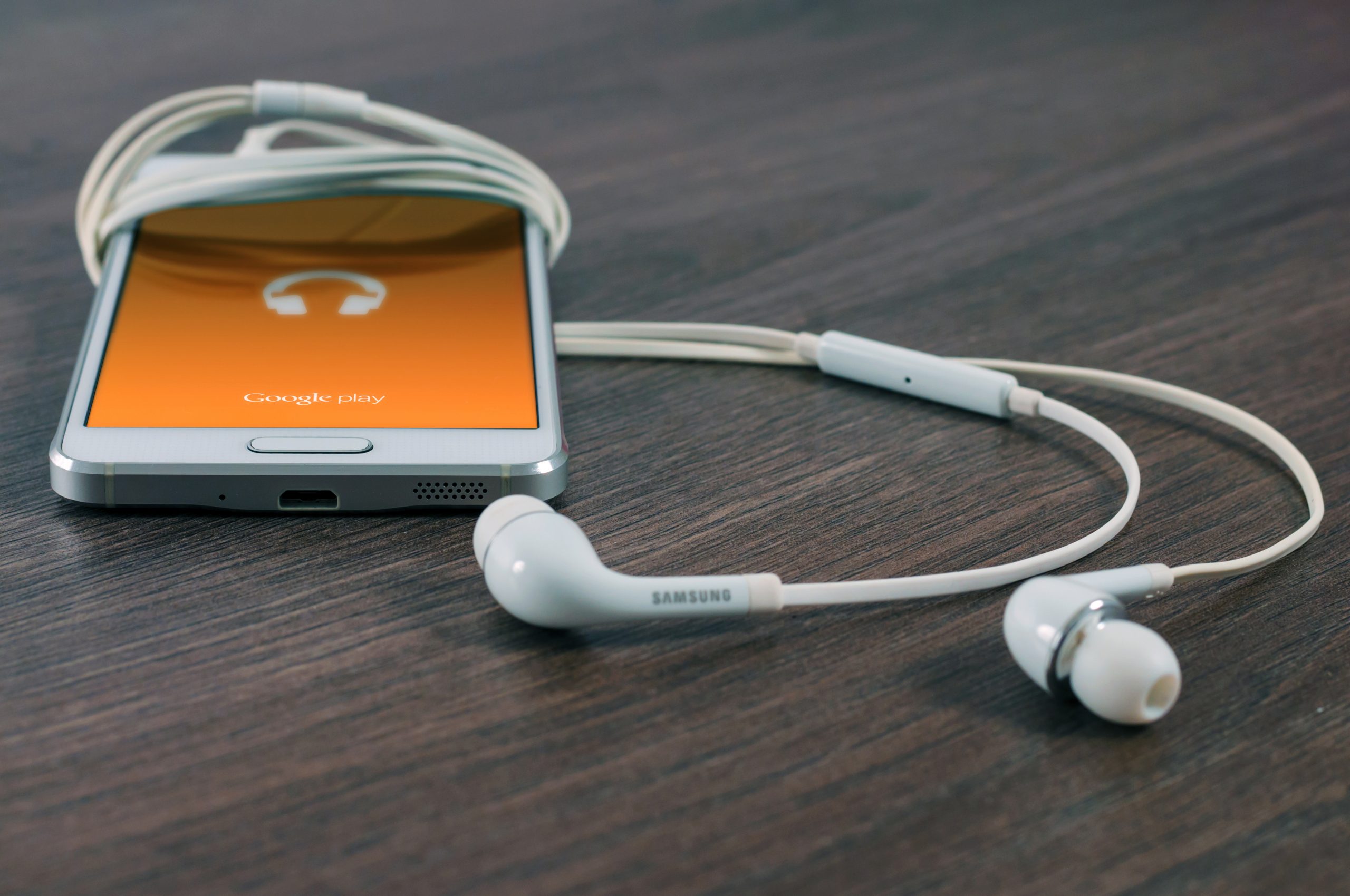 Check out the top five most inspiring podcasts we love at Maven. Learn about the top trends in entrepreneurship and professional development as you commute!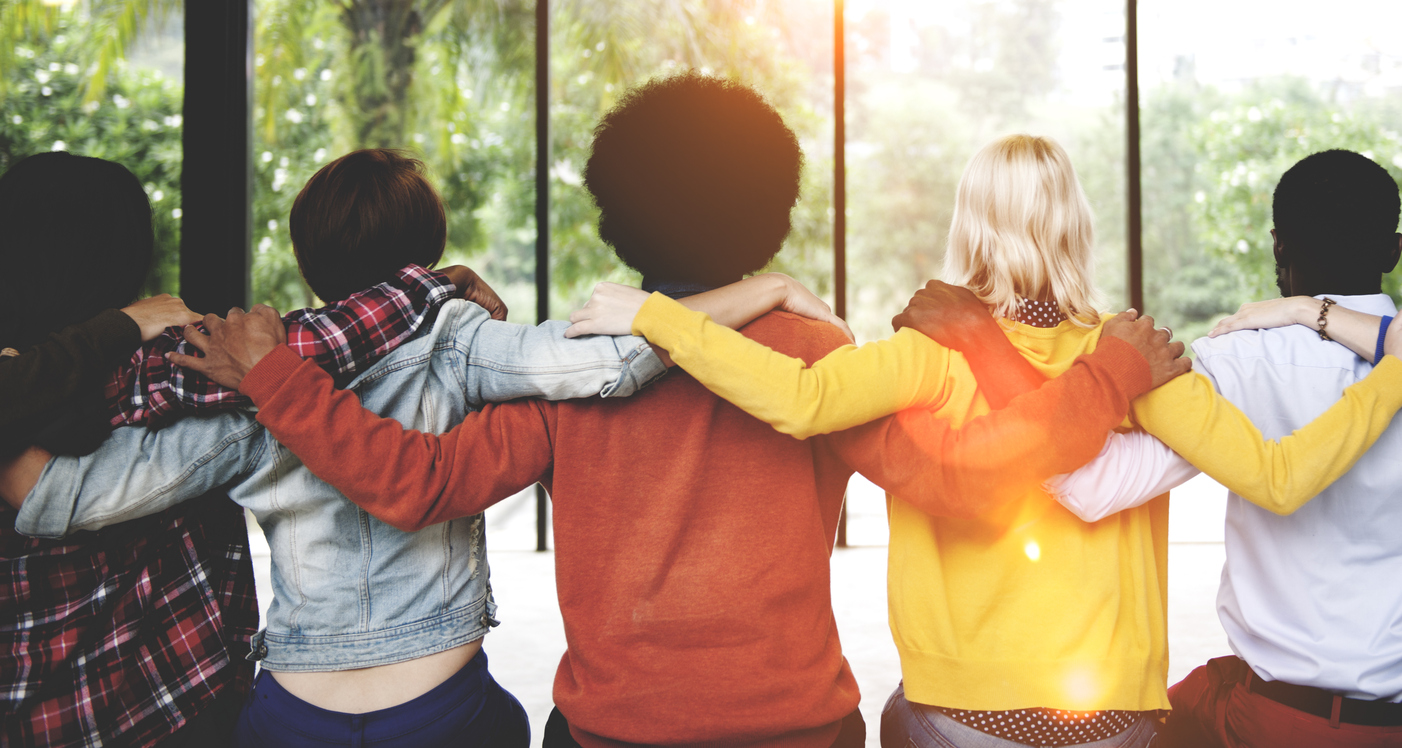 Increase your referral commission earnings by learning to recruit like a Maven. Use these best practices to strengthen your network – and your pocket book.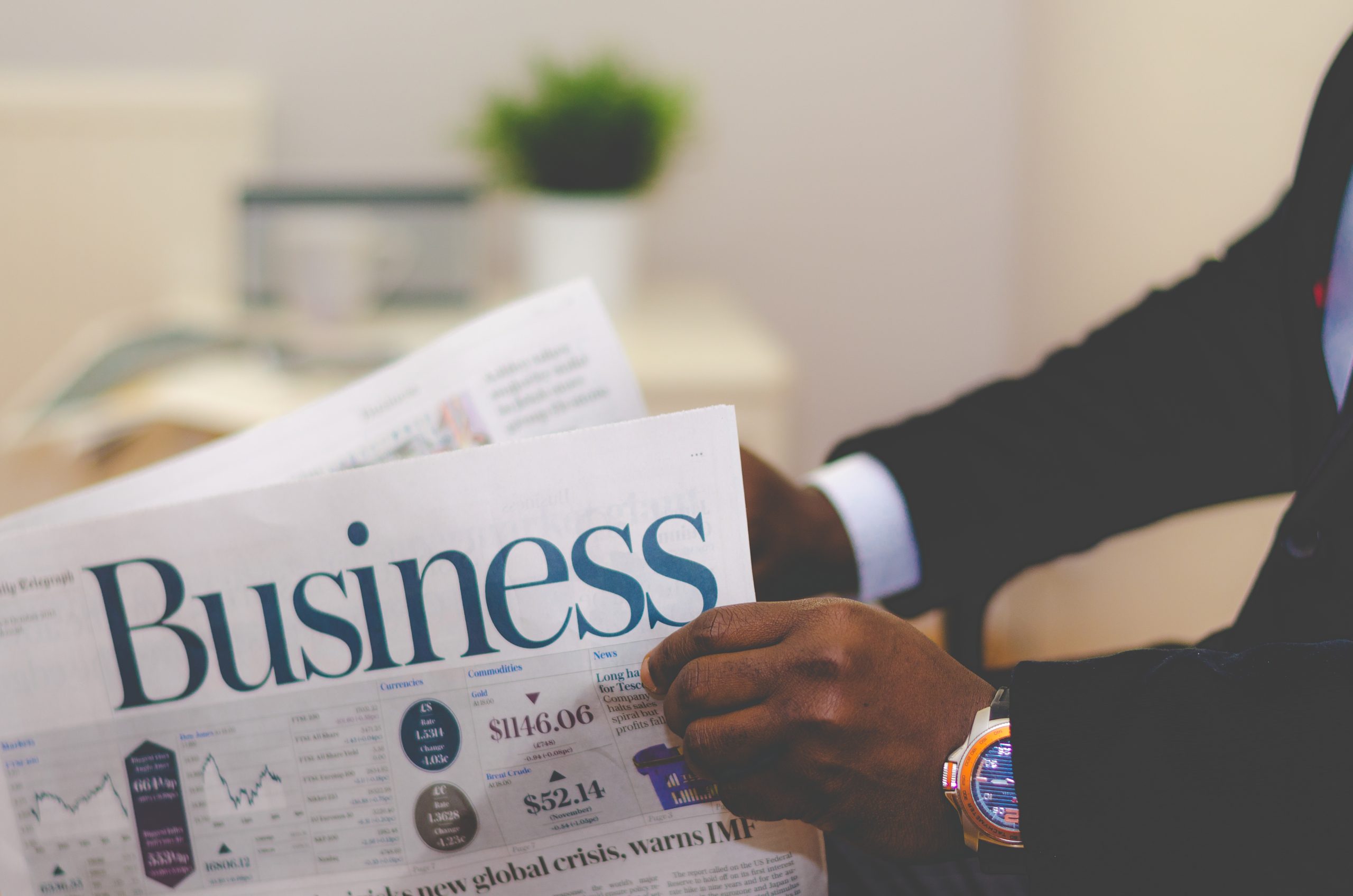 Calling all entrepreneurs and visionaries! As a Maven, you have a unique opportunity to enroll in Technium's Big Idea Course at a 40% discount.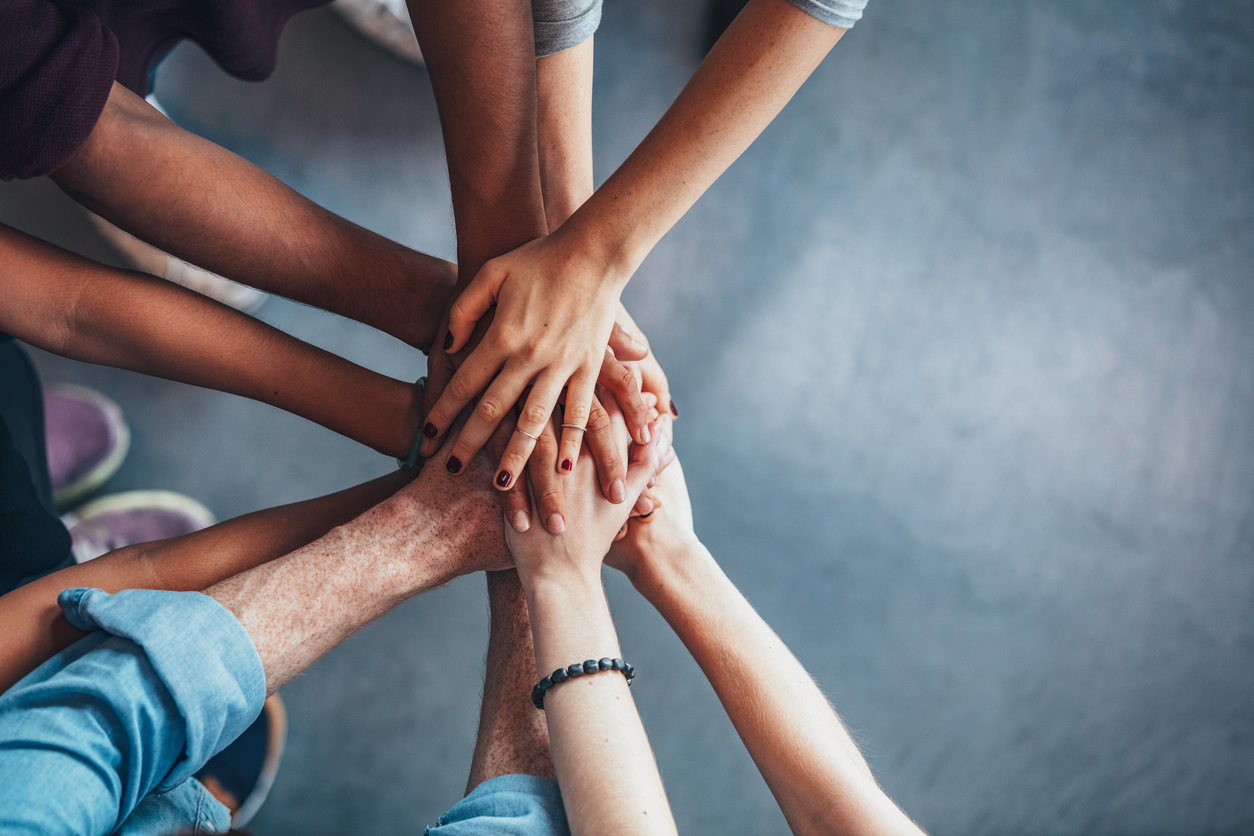 This month we are taking a moment to pause, reflect and seek feedback. Please provide your constructive criticism in the Survey (link in post).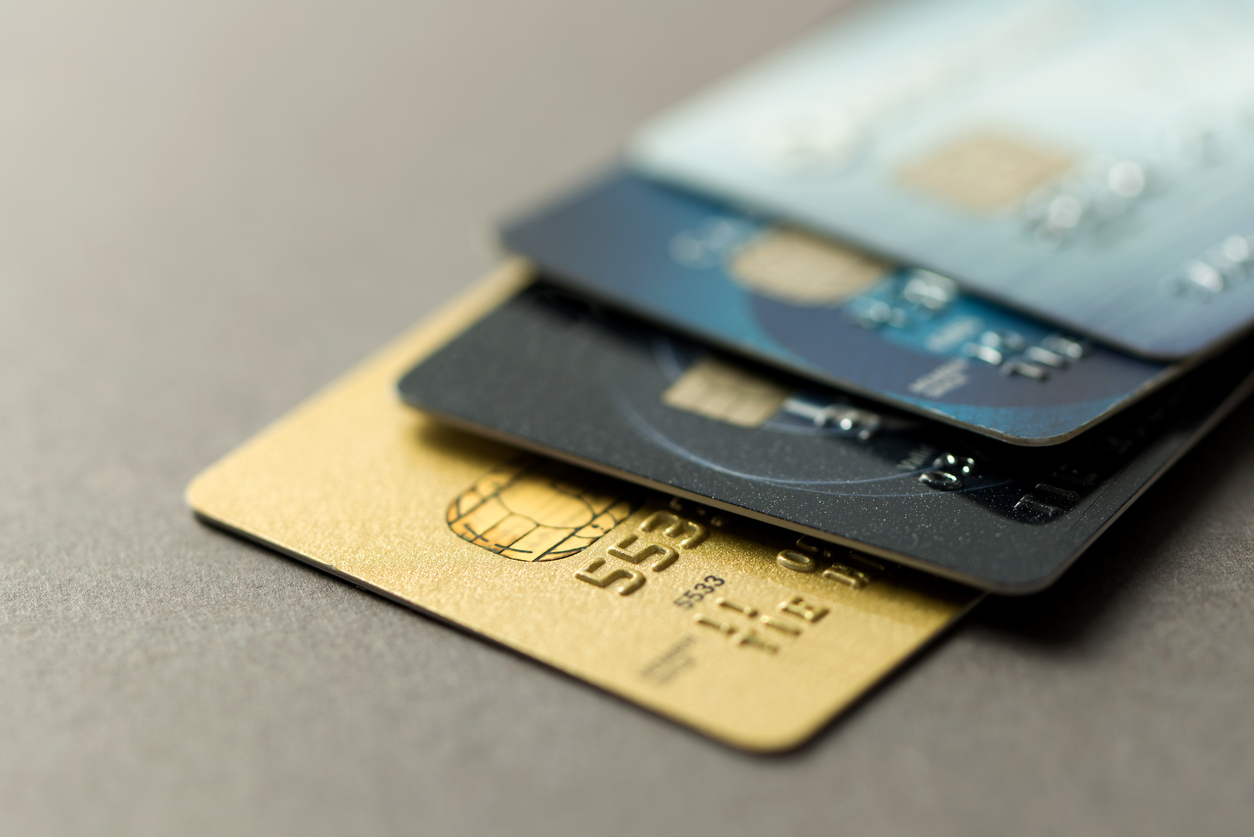 Are We Headed Toward a Cashless Future? – Maven's Virtual Ideation Panel Asks Industry Insiders San Francisco, CA (PRWEB) — January 29, 2017 India recently …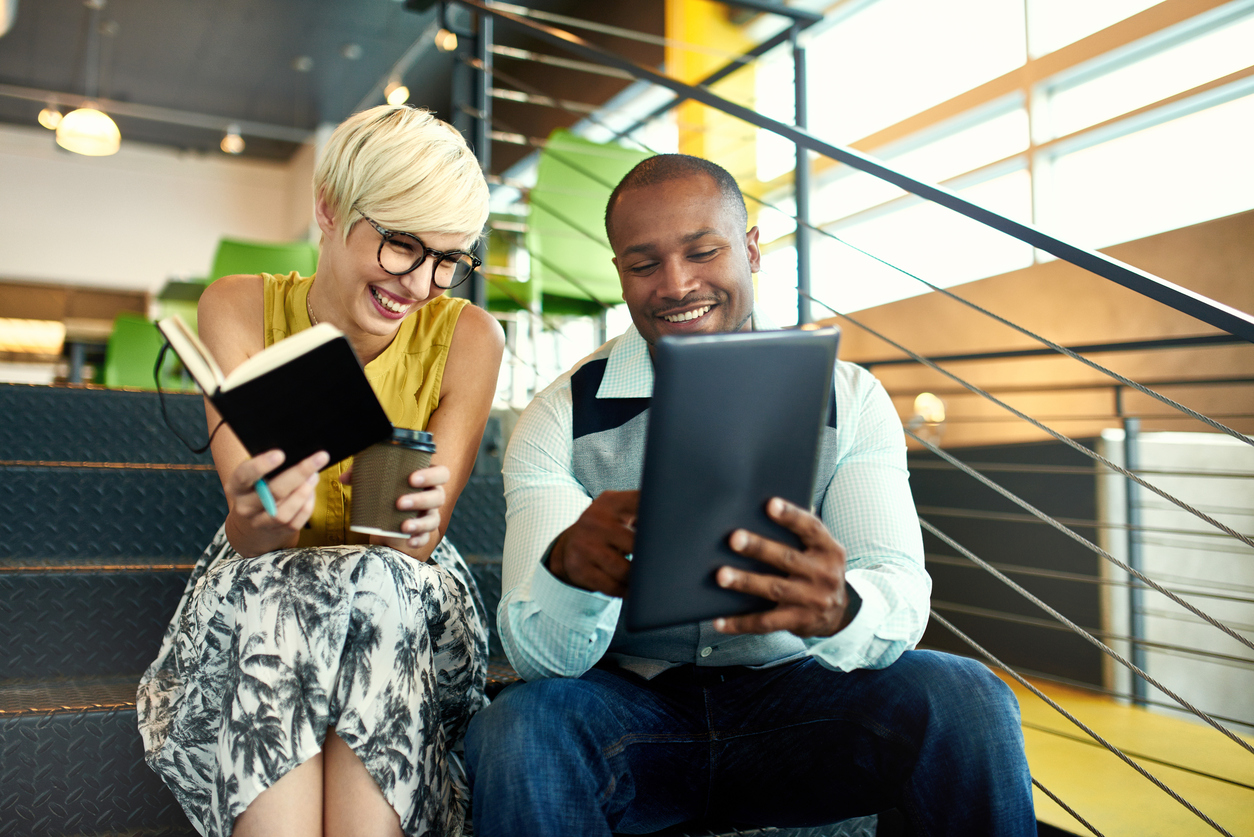 This month we take a peek into our public Virtual Ideation Panel on the Future of Money, and provide our best practices for productive conversations.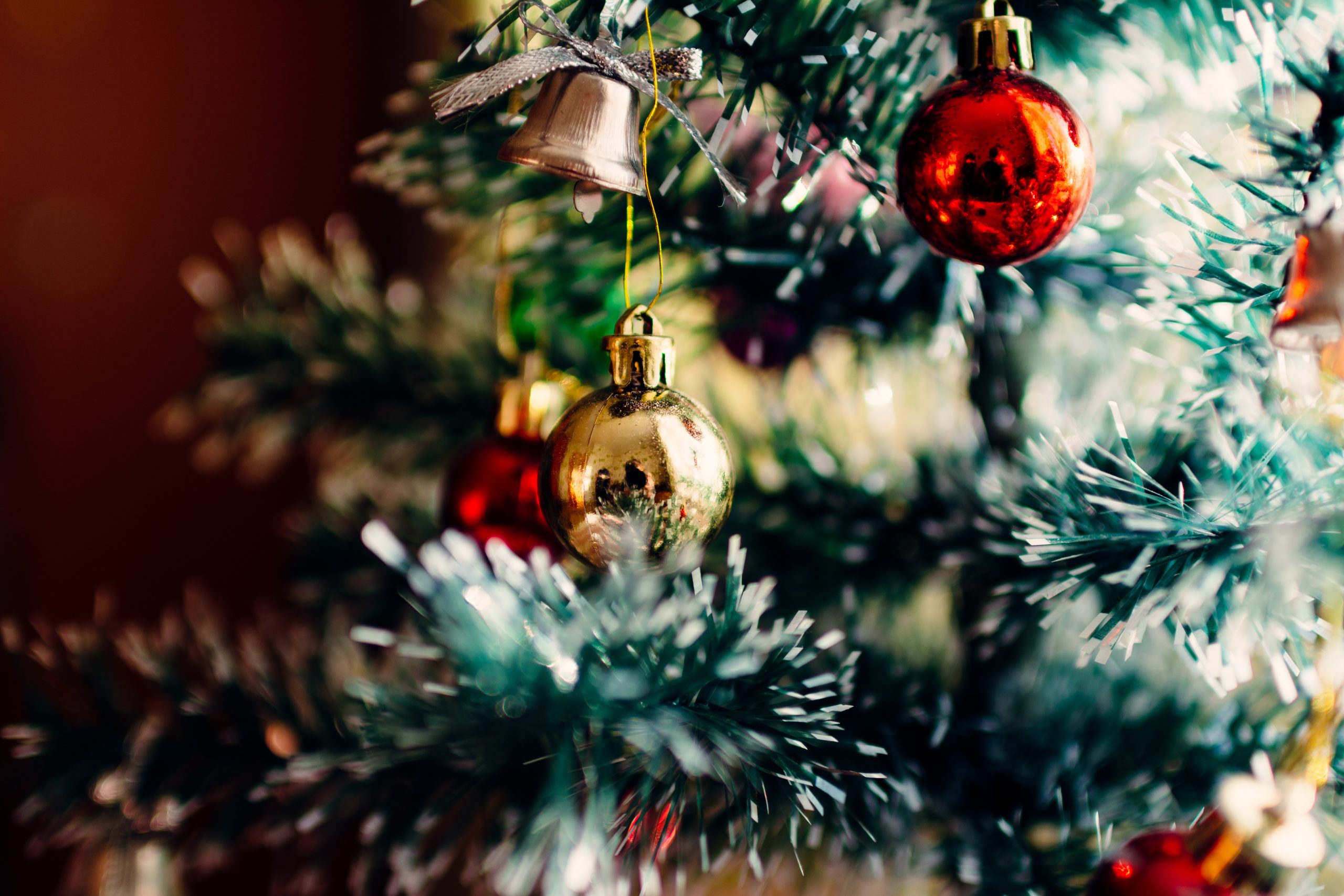 Coming soon: a public Virtual Ideation Panel to discuss the future of money. Are we headed toward a cashless future? Follow along to find out!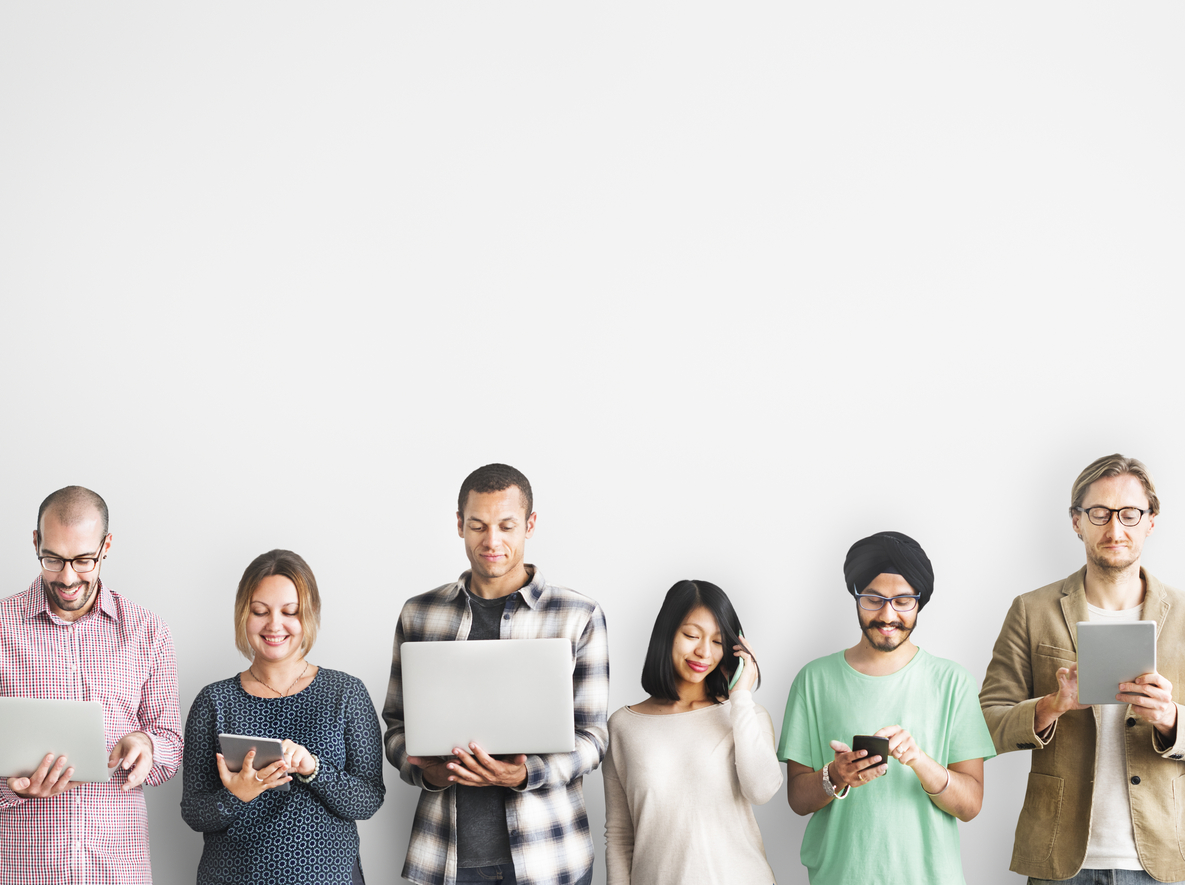 This month we're sharing Maven's best practices, from how to gain more paid opportunities to the tricks of the trade in our latest white paper.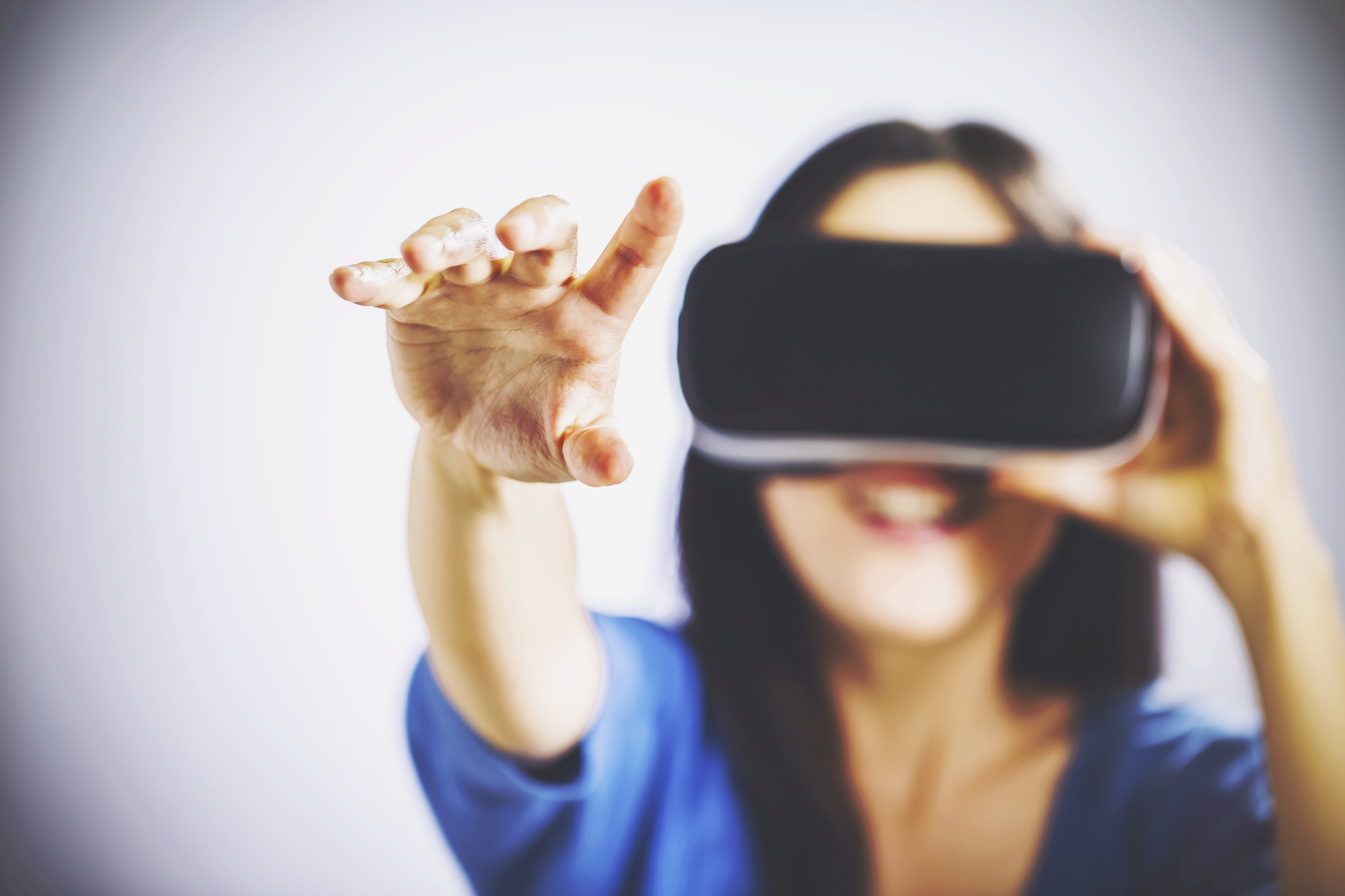 Mitch Gelman, CTO of the Newseum in D.C., shares his experience and insight into the world of Virtual and Augmented Reality, and the future of storytelling.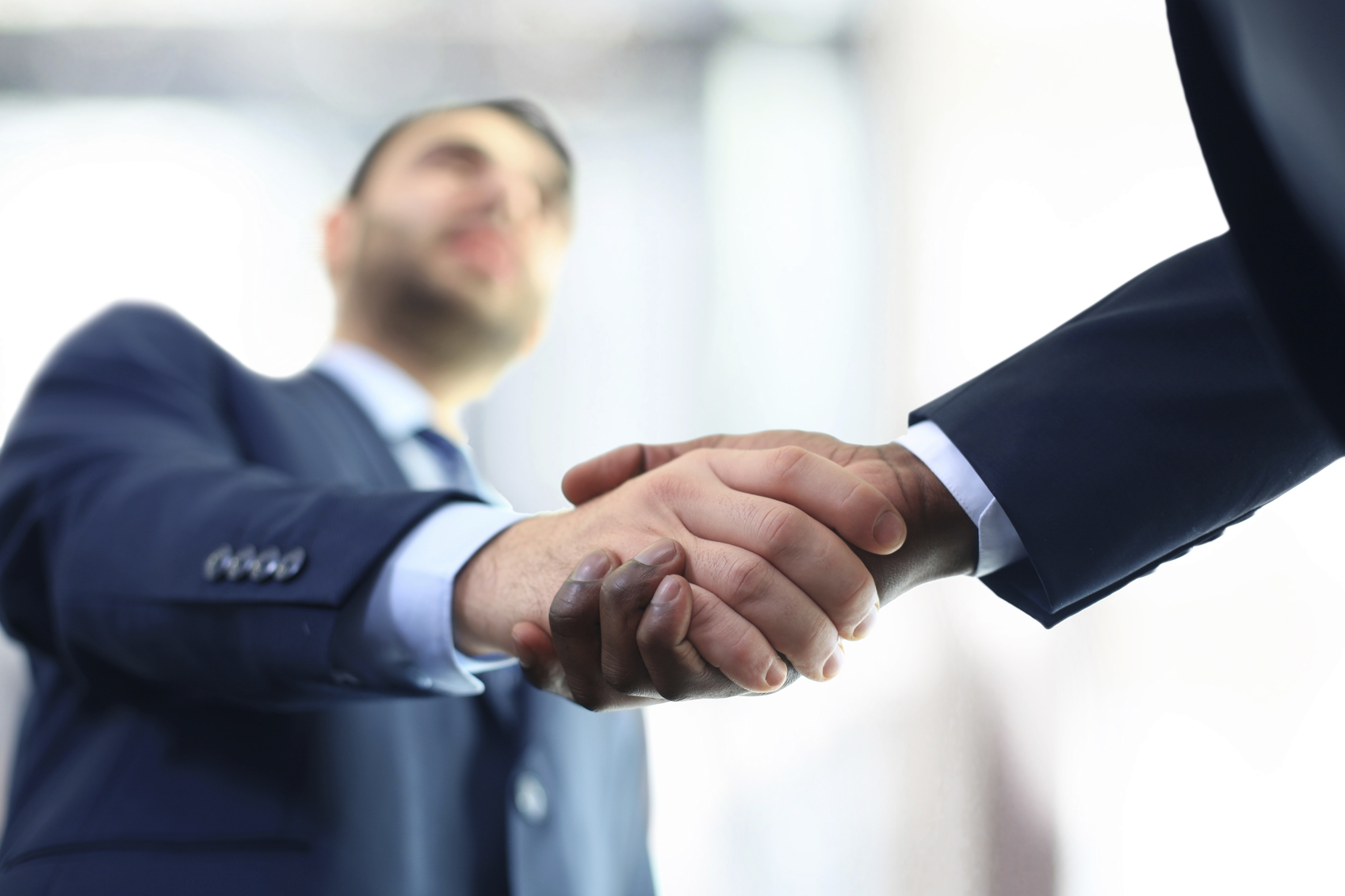 We're proud to announce our expanded partnership with BroadBranch Advisors, which will open even more opportunities for our Mavens!