Now It's Easy for You to Get Paid for Sharing Your Expertise
Finally, there's a simple way to earn extra income with unmatched freedom and flexibility. As a Maven Consultant, you can showcase your skills and capture new engagements via an easy-to-use platform that connects you with potential clients and opportunities for building a steady stream of projects.  
Best of all, Maven's massive list of potential clients spans virtually every industry worldwide. And becoming a Maven Consultant is free.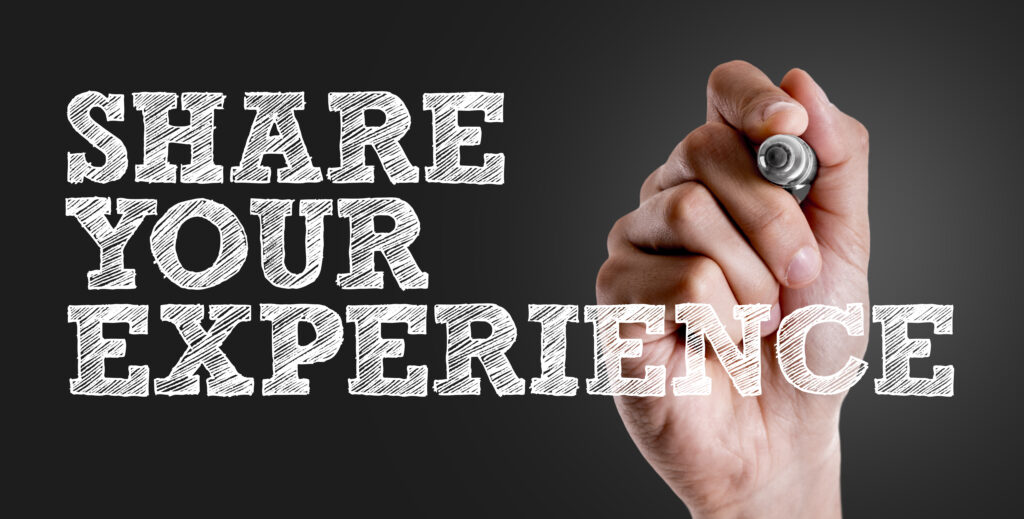 Earn Money Working With the Who's Who of Industry Leaders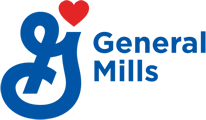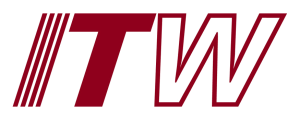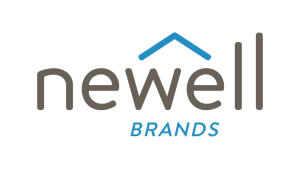 Maven provides clients which I could never have gotten on my own. As a consultant, if the clients' requests are within our expertise, it is easy to connect and provide service. From a business standpoint, Maven is a valuable tool.
Maven provides short-term expertise to companies seeking short-term consulting to solve problems or open opportunities. I benefit as a Maven since it allows me to provide my expertise as a side gig.
At Maven, finding and engaging with potential clients is easy. Our platform reaches across industries and areas of expertise, so you can identify the right companies—and individuals within those companies—that may need your services. And we're constantly posting a steady stream of clients looking for consultants.
We've also taken all the hassle out of consulting by streamlining administrative tasks like invoices, contracts, and client communications. And you can count on being paid quickly, reliably, and at an hourly rate that's in line with the expertise you have to offer.
That lets you focus on sharing your expertise and helping organizations with the guidance they need to overcome problems and succeed.
Expand Your Network
Open doors to new industries and individuals that value your knowledge.
Advance Your Career
Identify potential career opportunities while getting paid for your services.
Benefits for Consultants…and Their Employers
While our consultants benefit most directly from the engagements they acquire via the Maven platform, their companies can also see positive results. 
Several Maven Consultants have helped their clients achieve their goals while also bringing in new business or creating new partnerships for their existing employers. All thanks to trusted connections made through the Maven network.
Make Extra Income
Get paid for sharing your well-earned expertise.
Hone Your Expertise
Gain experience while solving crucial client problems.
See How
It Works
Discover how effortless it is to commence your journey as a Maven consultant.
Become a Maven Consultant
Get Paid to Refer Your Colleagues
Become a Maven Consultant
Become a Maven Consultant
1. Establish your Maven consultant profile
Embark on this journey independently, or collaborate with our team for personalized guidance while setting up your profile on Maven.
2. Connect with businesses seeking your expertise
Explore and connect with the businesses that align with your skills, or collaborate with our team to discover the perfect opportunities.
3. Welcome to the Maven community
Gain access to digital consulting spaces, regular networking events, and invaluable connections in your consulting network.
Get Paid to Refer Your Colleagues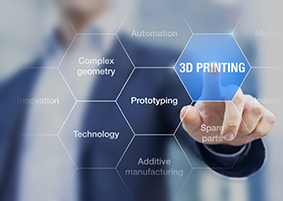 The Problem A leading global manufacturing company was an innovator in the world of 3D