In direct response to requests from Maven users all over the world, we are pleased to announce the release of the Maven Bulletin Board – a new way to post, view, and apply to open microconsulting opportunities. The Bulletin Board makes sourcing high-quality expertise faster and easier than ever before.
Here's how it works:
1. When searching for experts, Maven users can decide whether to post the opportunity to the Bulletin Board:
2. All currently open opportunities appear on the Bulletin Board section of your Maven Dashboard: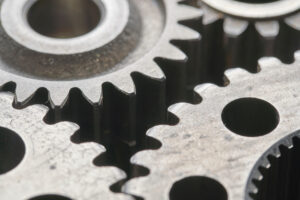 3. Mavens may review details of open inquiries, apply for consideration, or refer someone else:
That's it! The Bulletin Board makes launching new Maven inquiries and receiving qualified results much faster, broadens the range of available experts for a given inquiry, maximizing the chances of finding the "right" consultants quickly, and dramatically increases visibility into current opportunities for Mavens looking for ways to share their knowledge.
Login today and check it out!
Oh, one more thing… We've created some easy-to-follow rules for the Bulletin Board to ensure that only high-quality opportunities get posted and only qualified Mavens can participate in specific inquiries. In addition, Maven's stringent Privacy and Conflict Management standards apply to the Bulletin Board just like all other Maven activities. All Maven participants and users can rest assured we have the right controls in place to protect your privacy and ensure a high-quality, conflict-free experience.