Do You Know Your Colleagues Know?
WE DO. With OpenITM by Maven you will too. Our technology finds and delivers knowledge wherever it resides, whether outside of your organization or within.
Some of the world's largest companies are using Maven to unlock the untapped expertise within their organizations to accelerate collaboration, drive faster innovations, and recognize and reward the unsung gurus.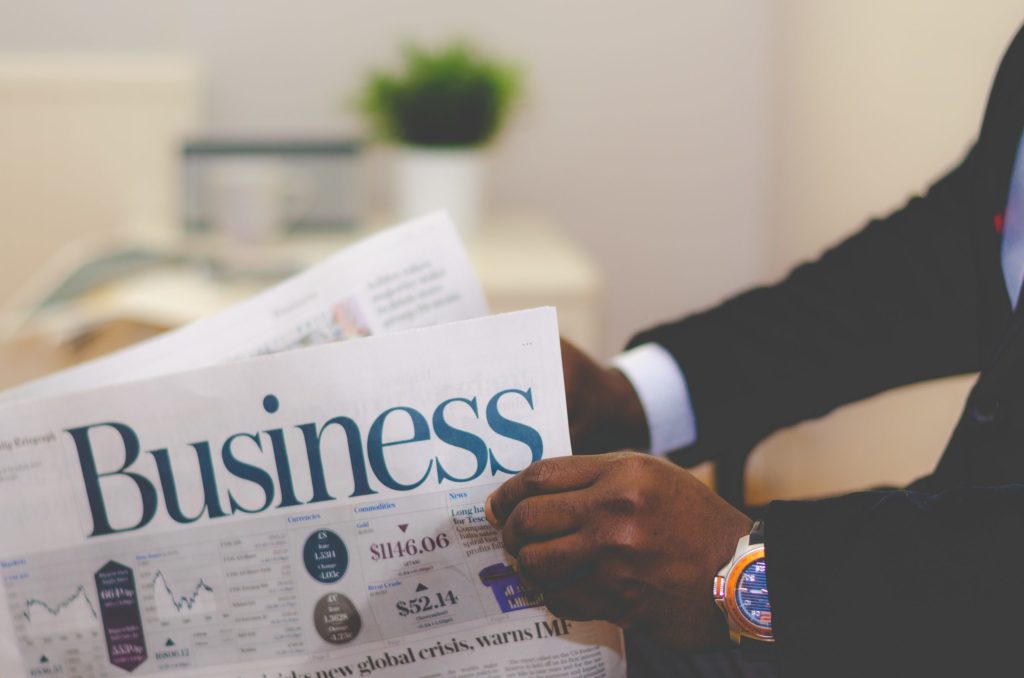 Your employees are your greatest resource.
Our software makes them greater. We offer a comprehensive solution for finding, connecting with, and rewarding the people who can empower you to make better decisions, faster.
Your employees are great,
But nothing lasts forever. What happens when they leave? Where does their knowledge go? Maven finds them and keep them connected with you so you never have to wonder "What would Alice have done?"
Go ask Alice with Maven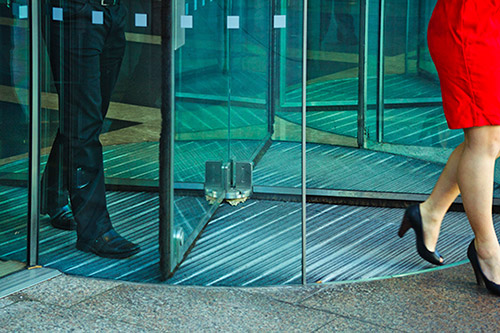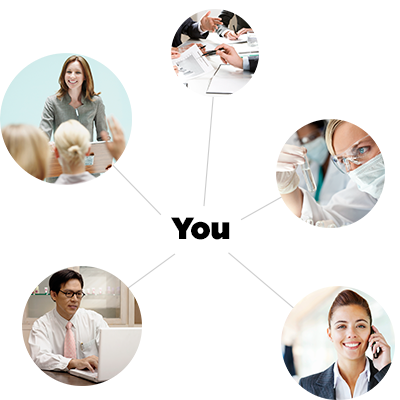 Partners. Members. Customers. Vendors. Consultants.
They all have knowledge and expertise that is valuable to you, but how do you keep track of them all? We can help. The Maven Knowledge Communities platform knows how to manage different types of professional relationships to ensure that the "right" knowledge is available to you at all times.
We work with you to determine the best structure, size, and features of your Internal Talent Marketplace. Our fully customizable platform can be configured for organizations of any size or industry.
Simple 3-step Implementation