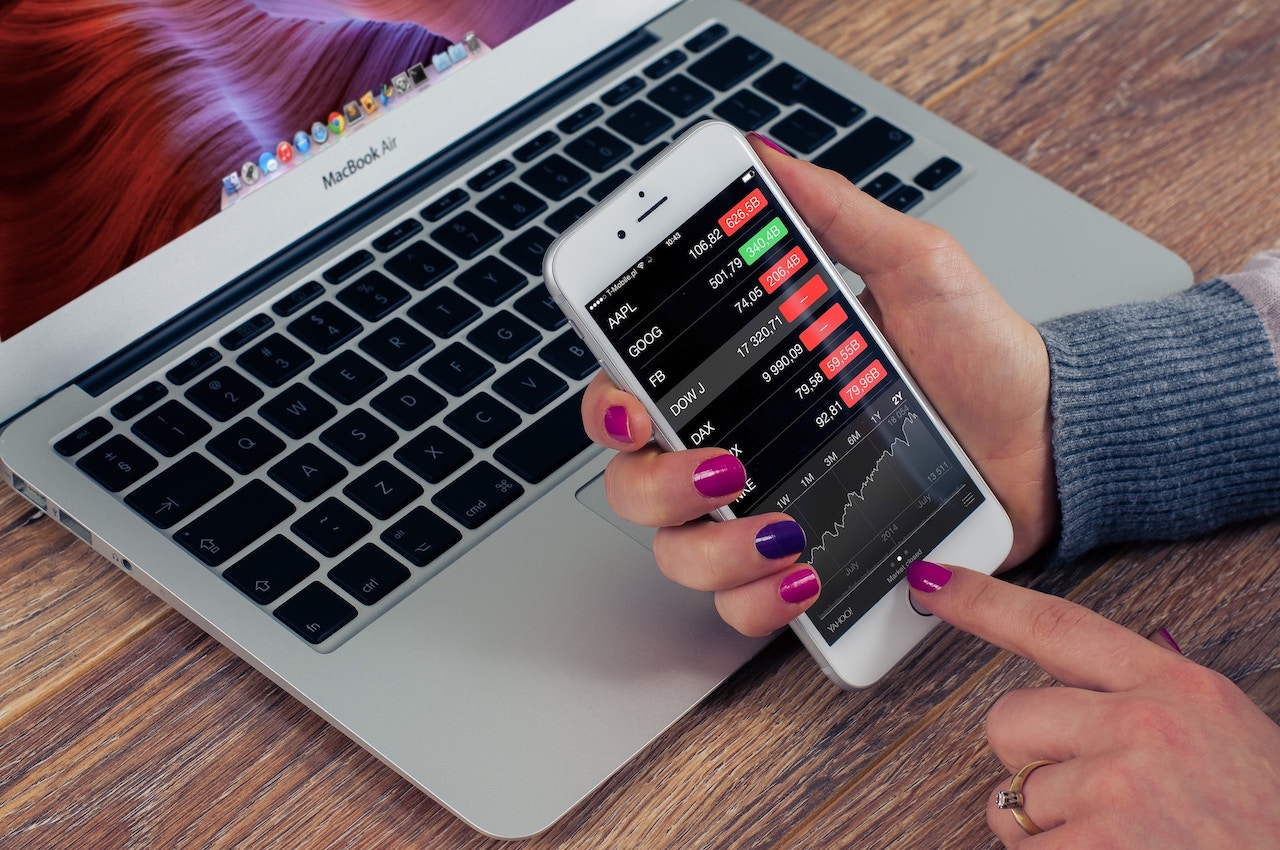 Description:
I would like to learn more about treasury management products, in particular Bottomline's Paymode-X.
Specifically I would like to speak with someone who has experience with Bottomline treasury management products to understand the features/functions of the product and how it wins/loses in the market against competitors.
Additionally, I am interested in understanding the purchasing drivers, satisfaction with the product, etc. of customers of Bottomline.