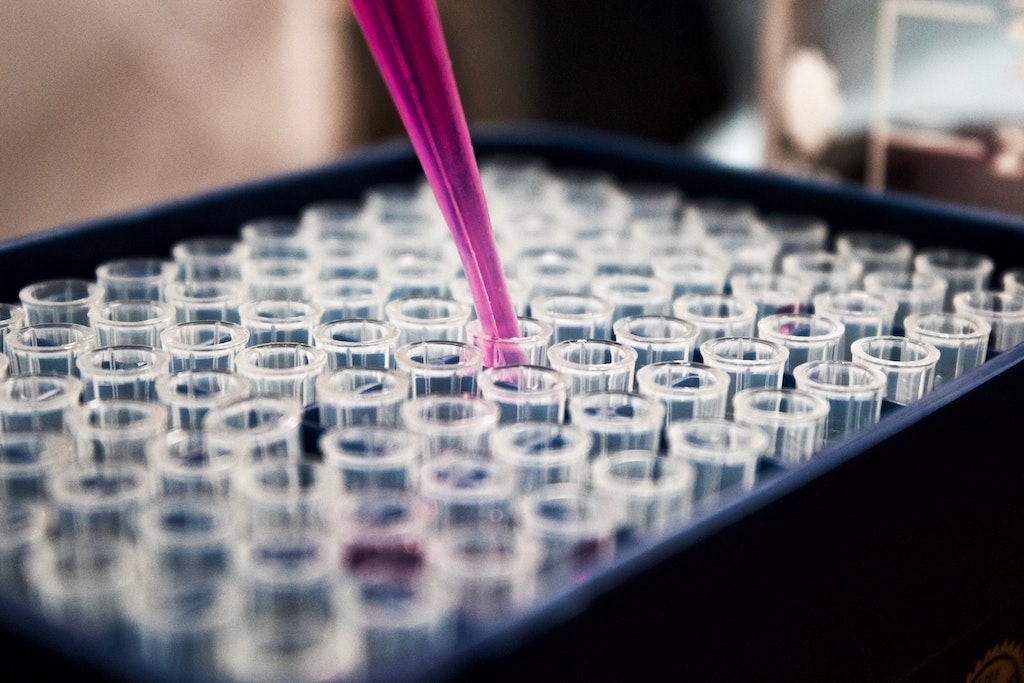 Description:
I would like to learn more about point-of-care (POC) testing in hospital settings. In particular, I would like to learn more about processes and technologies used for
blood gas testing
to identify any unmet needs, challenges, or enhancements to make these systems more effective for critical care departments.
The ideal candidate will have experience with the evaluation and/or use of point-of-care blood gas systems within their hospital environment and can discuss the considerations taken when selecting a particular system, cartridge replacement, failure rates, and other relevant feedback.