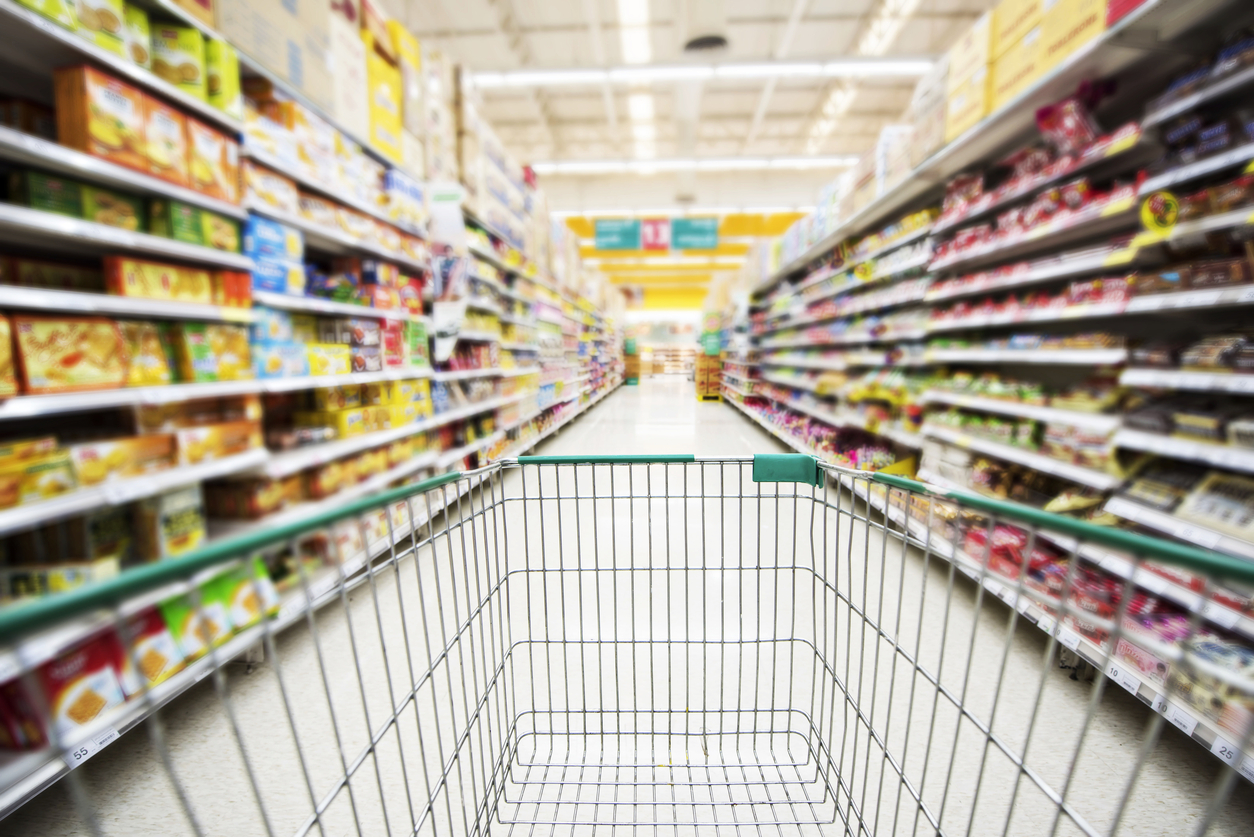 Description:
I would like to speak with someone who is familiar with the organizational structure of retail management at a large company.
In particular, I would like to learn more about the objectives of buyers, category managers, and vendors.
Ideally, I would like to get a sense for mass-market retail management in food and beverages, especially dairy, baby, and refrigerated/frozen food categories.