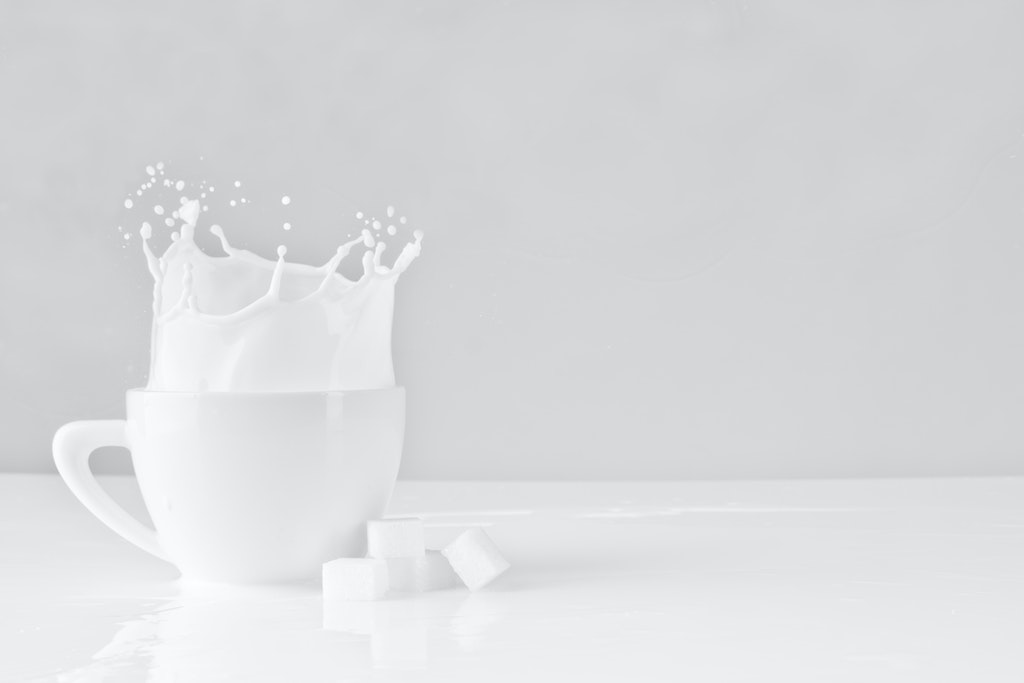 Description:
I would like to learn more about advanced digital technologies (e.g. AI, Big Data, etc.) to inform the product and pack design for new packaged food products.
The proposed technologies/approaches should enable product and packaging developers to complete their work more quickly (i.e., compress timeline with no loss of quality) and/or result in superior product and packaging designs that can better meet consumer needs.
Ultimately, we are looking for solutions that will result in higher sales and/or margins than would be achieved without these technologies/approaches.